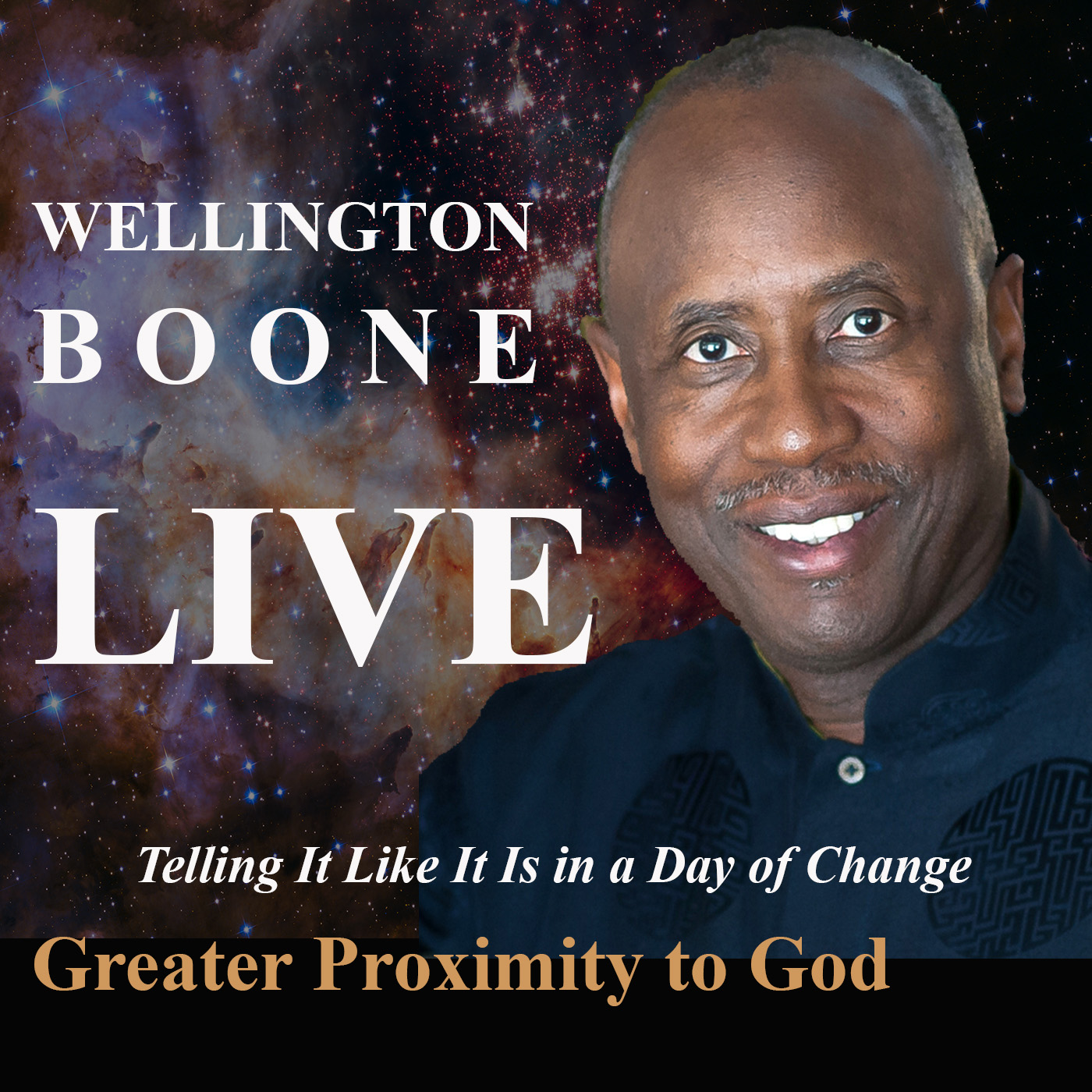 We need to find a place of greater proximity to God where we can hear His voice and act upon it. When we don't hear God, the life of God is not displayed enough through us.
One of the great works of the Devil is distraction. He wants you to become occupied with something else other than getting close to God through familiarity with his voice.
I have taught on hearing God's voice. I have read things about it. I have listened to others talk about hearing God's voice. But this is more than a teaching. It is more than a study.
This whole thing has to become our reality. It has to become so real that we bank our thoughts, our words, and our deeds on what God has said.
Source: Kingmakers Call, April 1, 2019