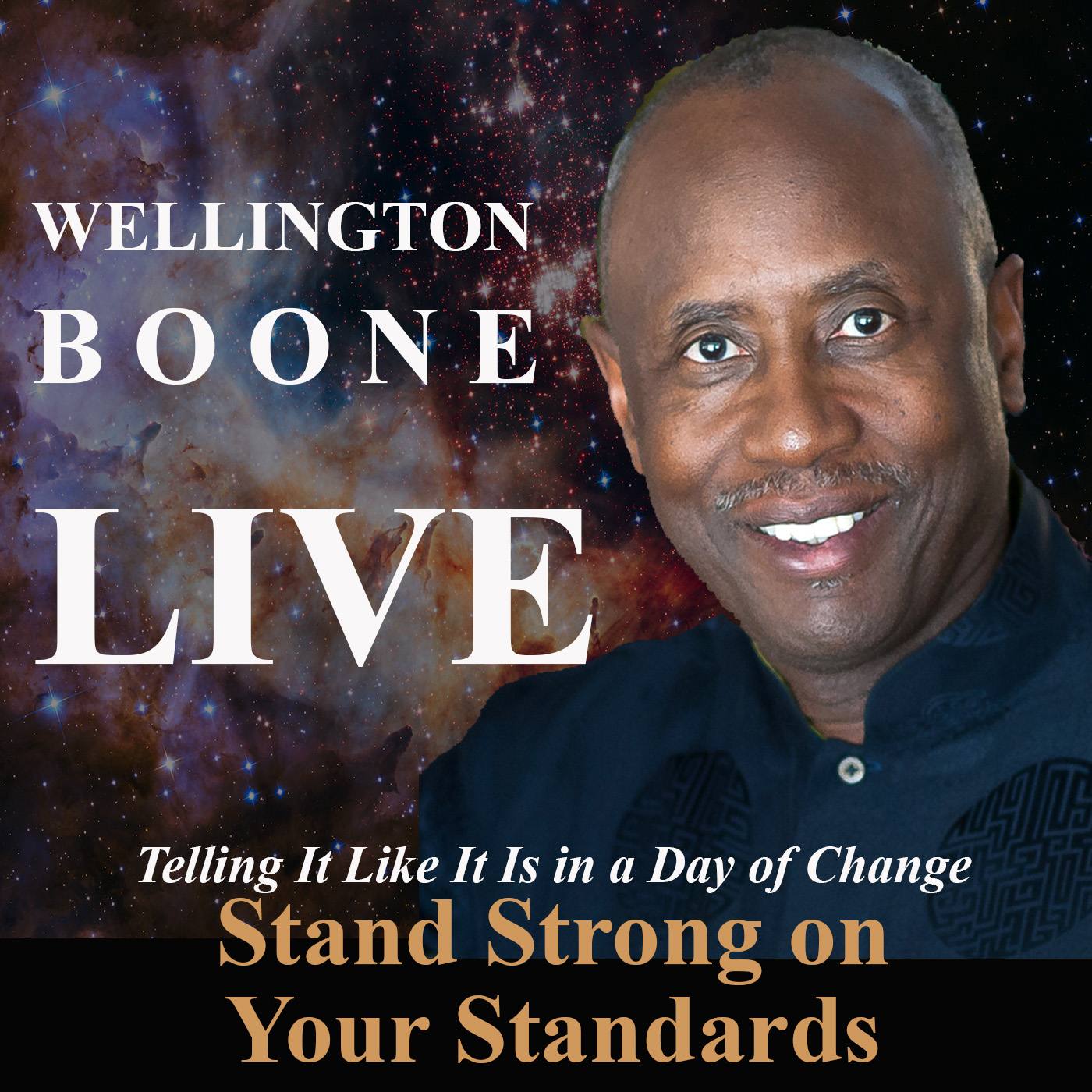 Stand strong on your standards from God. Adam didn't subdue the devil. He didn't even challenge the devil. He sat there and let his wife deal with the enemy of the cause of God.  Hebrews 12:26 says, "When God spoke from Mount Sinai his voice shook the earth, but now he makes another promise: 'Once again I will shake not only the earth but the heavens also.'"
You will die some day but you need to die in the will of God. Watch out for nonsense talk. Life and death are in the power of the tongue. Every breath is God's breath. In some circumstances you might die a martyr and you are done, but you don't die scared. You just die, if you are in the will of God. Your goal is not longevity but how you live it. Anything that looks like it is not the same standard as the Bible, stand against it until it is defeated or you die.
Racism is not a biblical term. That term is respect of persons (Romans 2:11). When you are the enemy of a race of people you are the enemy of God. God allowed every race to come into being.
The dark side is prevailing when Christians are willing to shut down the church. You must tell people not to be afraid. Deuteronomy 11 says to put the Word of God everywhere. From Azusa Street the Word went out and prevailed over the entire world. It broke the power of the devil and demonstrated what it means to be a child of God. Take a stand!
Recorded on the Kingmaker call of August 17, 2020.