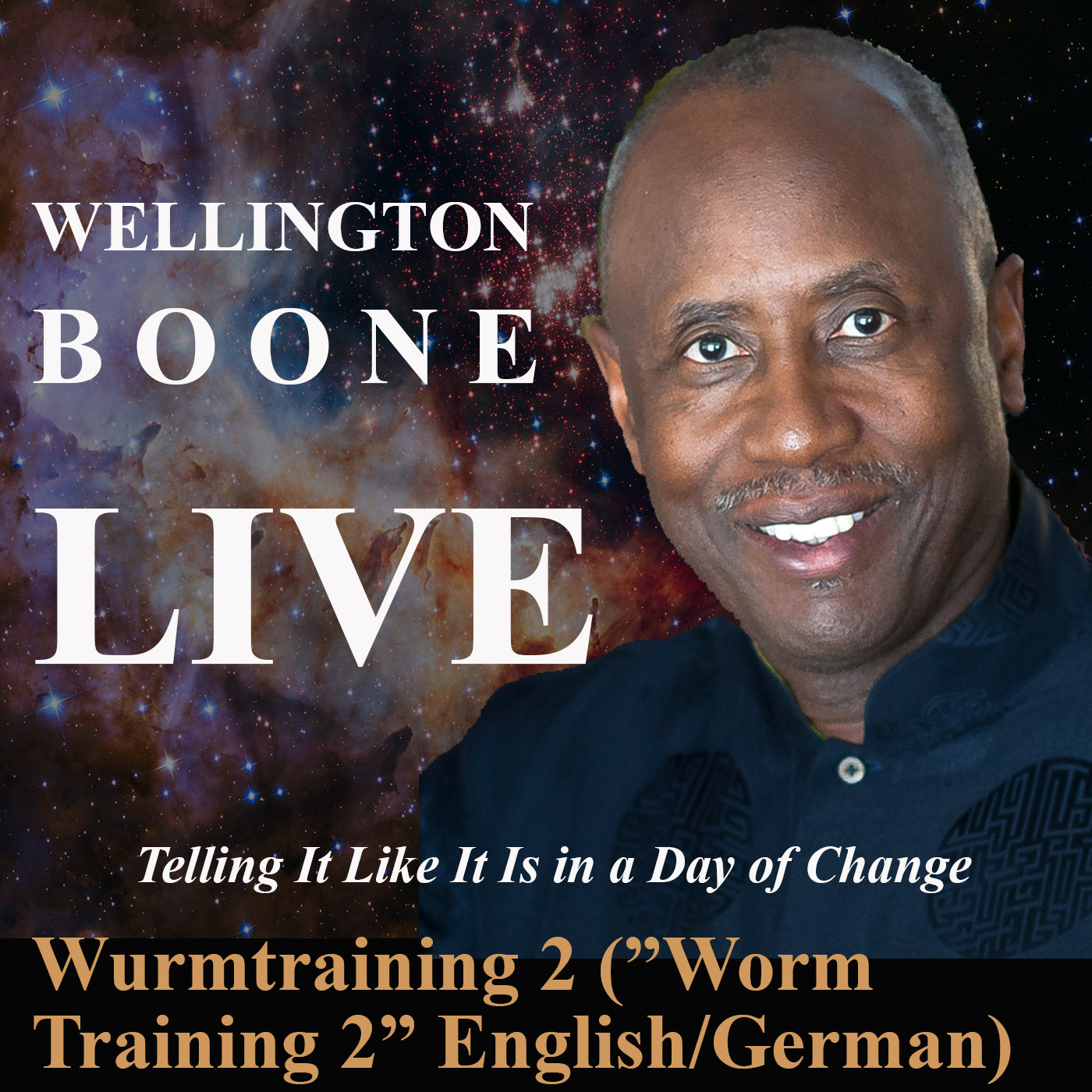 Jesus on the cross demonstrated for all eternity that the road to leadership in the economy of God is the low road of a worm. As Bishop Boone often says, a snake when it is stepped on strikes back. A worm when it is stepped on is easily crushed.
Before Jesus went to the cross, He washed His disciples' feet and gave us a picture of humility and servanthood in Christian ministry
(English) John 13:16. Verily, verily, I say unto you, The servant is not greater than his lord; neither he that is sent greater than he that sent him.
(German) Johannes 13:16. Wahrlich, wahrlich, ich sage euch: Der Knecht ist nicht größer als sein Herr, noch der Apostel größer als der, der ihn gesandt hat.